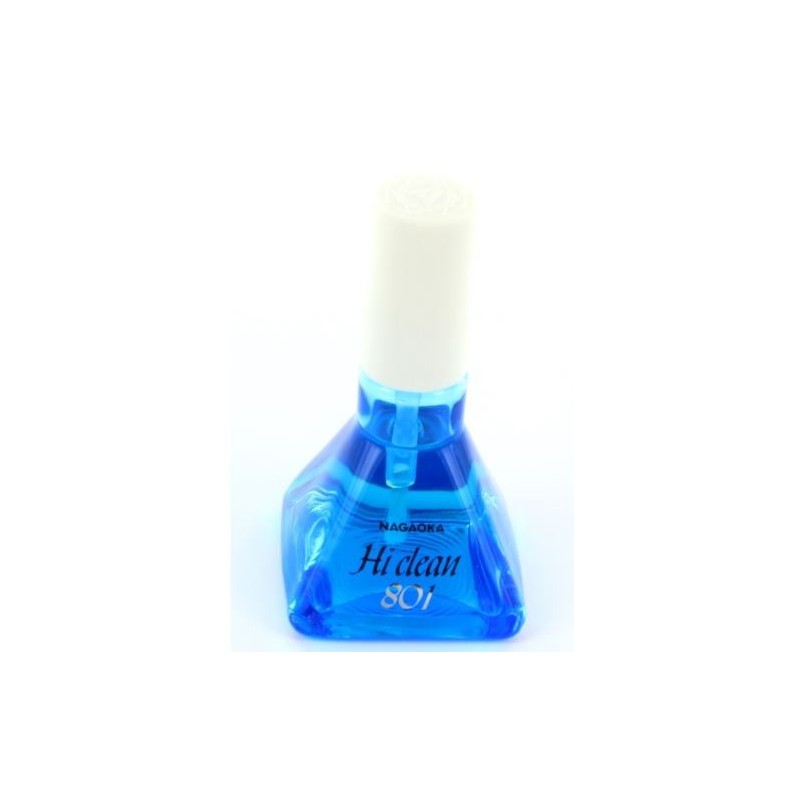  
Nagaoka AM-801 stylus cleaner
Stylus Cleaning
This item is sold out from Nagaoka and not expected in stock again before the end of 2021. You may consider the Audio Technica AT607a as a susbstitute.
| | |
| --- | --- |
| | Secure payment by Paypal & Stripe |
The Nagaoka AM-801 stylus cleaner, as the name indicates, is a cleaner for your stylus. Because of its sensitivity and household factors (i.e. cooking smoke), your phonographic stylus will need care. Aside from the beautiful bottle design the cleaning solution is a special formula that ensures gentle removal of unwanted dirt.
You might also like